Your wedding day is one of the most important events in your life. It's a day filled with love, joy, and celebration. But before the big day arrives, there is a lot of planning to do.
One of the most crucial parts of this preparation is managing your wedding guest list. It's not just about deciding who gets to witness your special day, but it's also about following certain etiquette rules.
Understanding the Wedding Guest List Etiquette
When it comes to making and managing your wedding guest list, etiquette is key. It's all about being thoughtful and considerate of your guests' feelings while making sure your wedding is as personal and budget-friendly as you want it to be.
There are a few things to consider when deciding who to invite, like cultural norms, financial constraints, venue capacity, and personal preferences. By keeping these in mind, you can make sure you navigate this tricky task with grace and ease.
The Most Important Wedding Guest List Rules
These are the most important wedding guest list rules:
1. Set a budget and guest Count
Start your wedding planning process by setting a clear budget as an invaluable guide. Calculate the maximum guest count based on the capabilities of your chosen venue for ample space and to prevent overspending. Establishing a budget and considering the maximum guest count enables practical decision-making and creates an intimate atmosphere for cherished memories.
2. Prioritize immediate family and close friends
Your wedding day is a special occasion to celebrate your love and commitment to each other. Make sure to prioritize your immediate family members and closest friends when creating the guest list.
Invite your parents, siblings, grandparents, and long-time friends to recognize their importance in your life and to create a warm atmosphere. Including your closest companions will set the tone for a more intimate gathering where meaningful relationships can be enjoyed.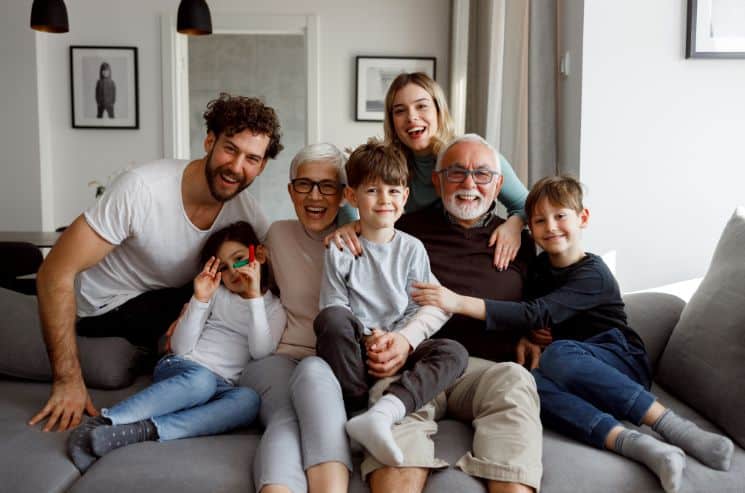 3. Decide on plus-ones
Navigating plus-one etiquette can be a challenge. Generally, offer plus-ones to married, engaged, or long-term partnered guests to acknowledge their relationships and let them share the celebration.
When deciding who will receive a plus-one invitation, it is okay to limit them due to budget or space restrictions. It's perfectly fine to not invite plus-ones you don't really know. Speak to guests in a polite manner to make sure everyone understands your choices and that your vision and practical considerations are being met.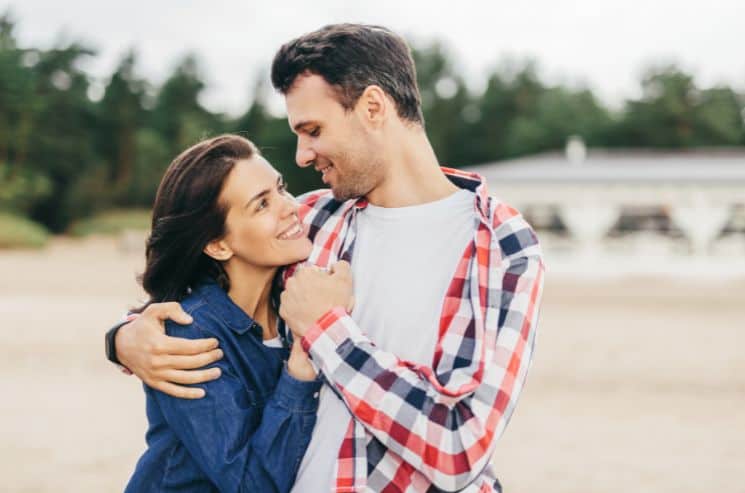 4. Include or exclude children
When deciding to include children on your wedding guest list, you should weigh your own desires and consider the requirements of your chosen venue.
Children can add an element of joy and innocence to the day, but practicality may prevent their attendance; factors like timing, formality, and venue restrictions should be taken into account.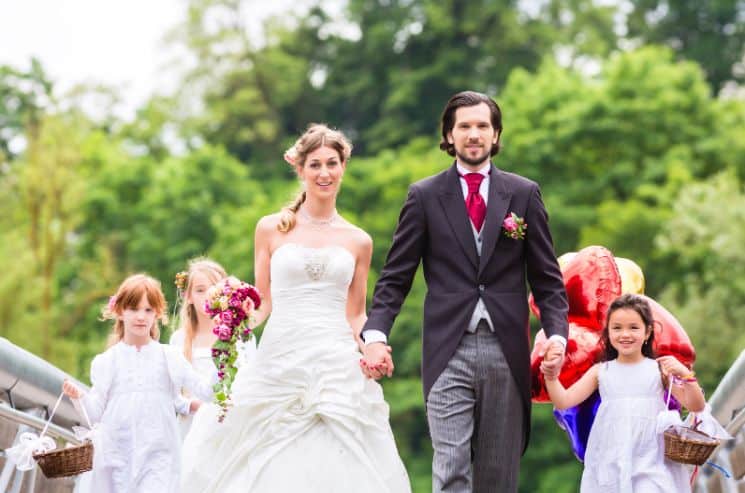 5. Invite those who have supported your relationship.
When creating your wedding guest list, consider inviting those who have supported and nurtured your relationship – providing guidance, love, and encouragement – to acknowledge their contribution and express gratitude for their support. While space limitations may pose challenges, making room for these influential figures will enrich your celebration.
6. Don't forget to invite your childhood friends
Don't overlook inviting your childhood pals. Having these people in attendance will bring a joyous atmosphere to the special day, and sending out the invitations is a way of expressing appreciation for being part of their lives and an indication that these cherished relationships will continue.
7. Create a B-List
You should create a B-list to extend invitations to additional guests in the event that some initial invitees cannot attend. This should be done with respect and care, as sending out invites promptly allows for everyone to share in the joyous celebration. Having a B-list is a thoughtful way to show consideration for all those invited.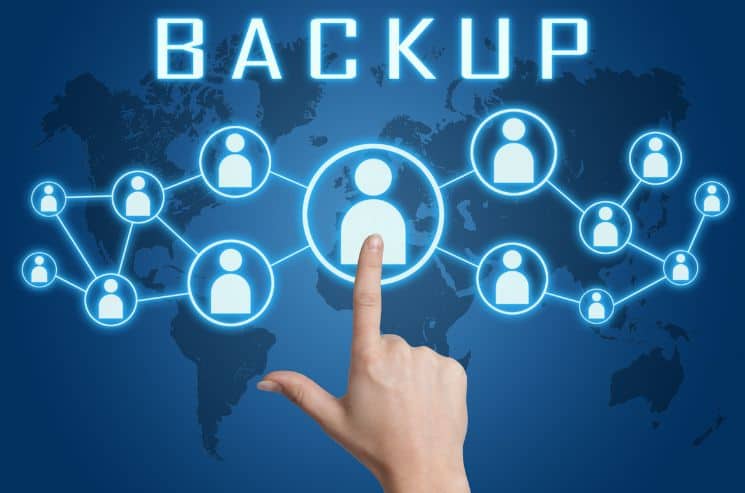 8. Be prepared for some guests to decline.
When planning a wedding, anticipate not all invited guests can attend (eg. scheduling conflicts, prior commitments, financial constraints, travel distances). Create an initial guest list larger than the intended final number of attendees and provide RSVP cards or online response options.
Acknowledge declines graciously with a note expressing understanding and appreciation. Those who can't join in person may still want to celebrate with you in other ways (eg. sending well wishes or contributing to a gift).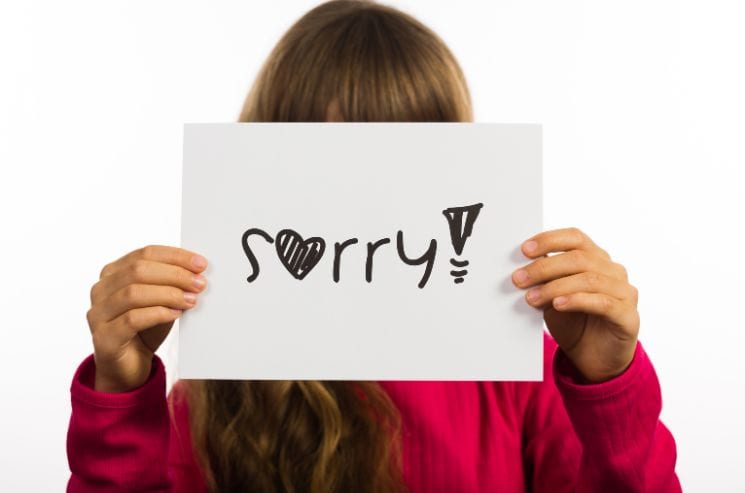 9. You Don't Need to Invite Everyone to Reception
One key aspect of wedding planning is determining who should be invited to the reception. It's common courtesy to invite all guests to the ceremony, but not always necessary or practical to extend the invitation to everyone for the reception.
Limited space, budget constraints, and personal preferences can all play a role in deciding who attends. It's crucial for soon-to-be-wed individuals to communicate openly with each other about event desires and expectations.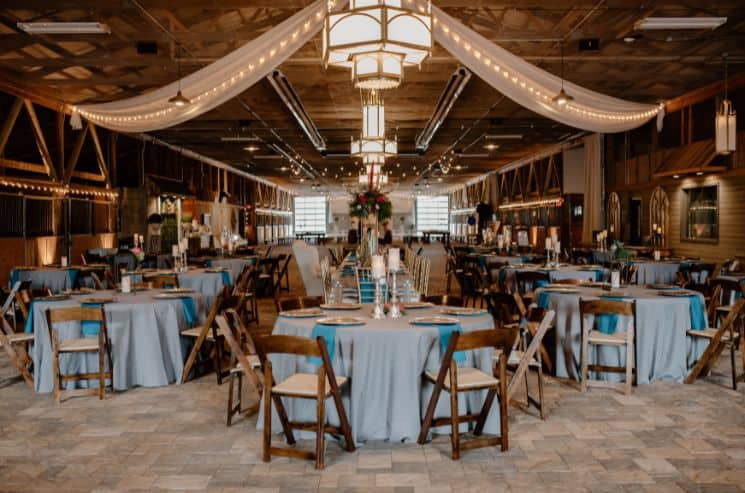 10. Create categories for prioritizing guests.
When planning a wedding, creating categories to prioritize guests can be an effective way to navigate the challenging task of finalizing a guest list. Immediate family and close friends are usually non-negotiable, while extended family members and distant relatives should be considered with practical factors in mind. Close colleagues and longtime friends can be included to celebrate, and acquaintances or casual friends can be included to foster connections.
11. Avoid discussing the guest list openly.
When it comes to planning a wedding, the guest list can be a sensitive topic. To maintain harmony and avoid any unnecessary conflicts, it is advisable to refrain from openly discussing the guest list. Reasons to avoid this include:
Inadvertently creating expectations or assumptions that could lead to disappointment if someone can't attend.
Breeding comparisons between friends or acquaintances.
Inviting unwanted opinions or suggestions from unsolicited sources. To ensure smooth planning, it is best practice to keep conversations about the guest list private between you and your partner. Remember that every couple has unique circumstances and considerations when compiling their guest lists. Prioritizing those closest is key.
12. Be sensitive to family dynamics.
When planning a wedding, it is crucial to be sensitive to family dynamics, which can be complex and varied. As a wedding guest, approach these dynamics with care and consideration.
Avoid discussing past conflicts and respect blended families, cultural/religious backgrounds, and strained relationships. Showing support for those observing rituals and not taking sides can help maintain a harmonious atmosphere.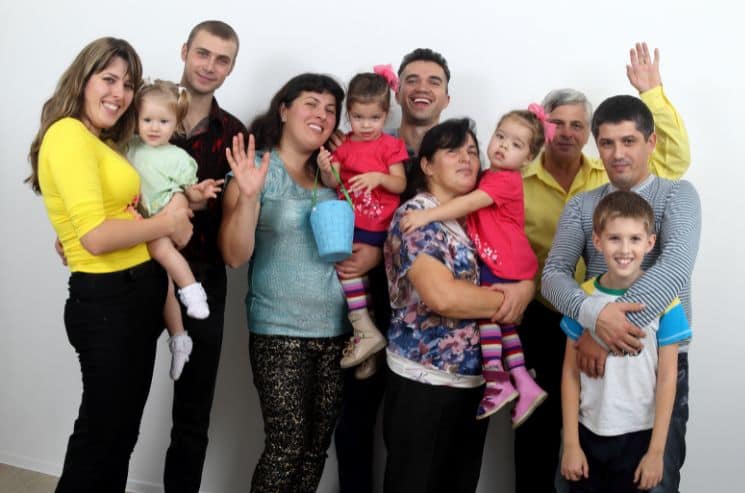 13. Don't worry about giving each family the same number of invitations
When it comes to wedding guest list etiquette, couples should prioritize meaningful relationships and practicality over numerical parity. Budget constraints, venue capacity, and desired atmosphere should also be taken into account. Emphasizing quality connections will help create a joyous atmosphere.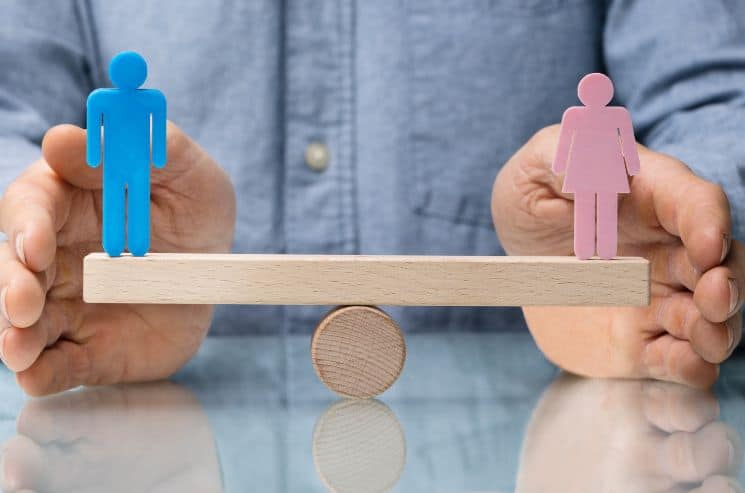 14. Send Invitations Early
Send out invitations at least six to eight weeks before the wedding, giving your guests enough time to plan. Include a deadline for RSVPs to help manage your final guest count.
15. Include complete names on the invitations.
When sending out wedding invitations, it's key to include everyone's full names. Not only will this help avoid any confusion, but it also acknowledges how important each guest is. This way, you can prevent any mix-ups and demonstrate respect for their identities.
If the guests are married or in a committed relationship, including both of their full names will be a sign of inclusivity and consideration. All in all, this small gesture is a thoughtful way to show respect for guests' personal identities and create a clear and inclusive atmosphere.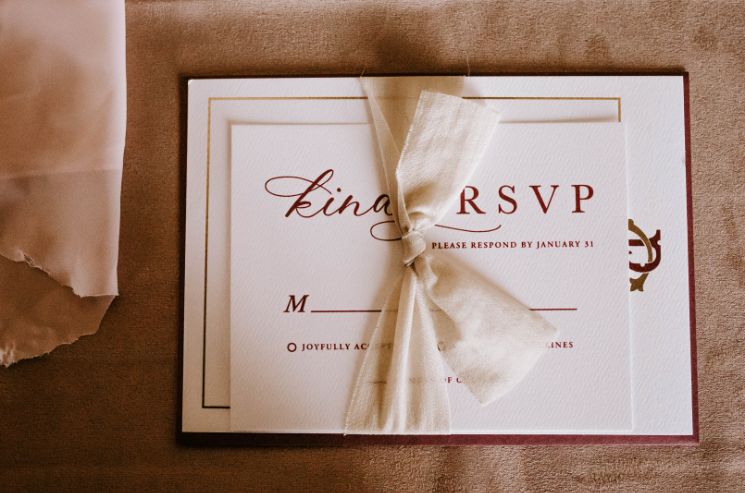 Wedding Guest List Common Mistakes
These are the most common wedding guest list mistakes:
1. Don't invite someone out of guilt or obligation.
When creating the guest list for your wedding, prioritize family, close friends, mentors, and colleagues who have played important roles in your life. Setting boundaries is acceptable—this day is yours. Don't let guilt or societal pressures dictate who you invite; trust yourself when making decisions so each attendee contributes meaningfully to your memories.
2. Don't Invite Ex-Partners
While it can be tempting to include ex-partners in your wedding guest list out of obligation, carefully consider the potential consequences and dynamics that may arise. Inviting former romantic partners could divert attention away from the main focus and create tension.
Excluding exes will safeguard respect and harmony, but if both parties have a genuine post-breakup friendship, an invitation could be acceptable. Approach with caution and open communication between partners, and ensure transparency for a positive experience.
3. Don't let your parents add guests you don't know
It's your wedding, not your parents' wedding. You should choose your guests. If parents suggest inviting guests you don't know, communicate openly and assertively to maintain control and be gentle but firm in setting boundaries.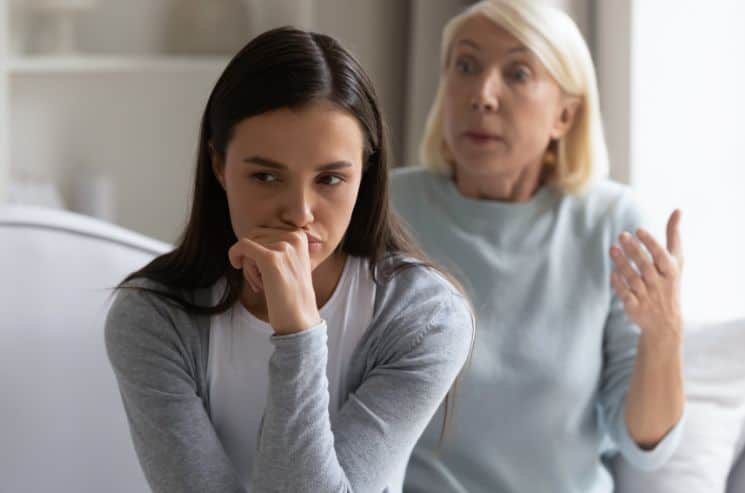 4. Don't invite too many coworkers
You don't have to invite everyone from work. Consider inviting only those you interact with outside the office or have a close relationship with.
5. Don't invite people solely for the purpose of receiving gifts.
When planning a wedding, guests should be invited for their significance in the couple's lives, not solely for the expectation of gifts. Gifts should never be viewed as a transaction tied to invitations, as this undermines the sincerity of the day and risks tarnishing relationships. Couples should prioritize relationships over material gains, creating an atmosphere of heartfelt connections and meaningful interactions.
6. Don't invite someone only because they invited you to their wedding.
Inviting guests to a wedding should be based on genuine relationships, not just reciprocity. Prioritize meaningful relationships over obligatory gestures to ensure an unforgettable experience filled with genuine emotions and shared memories.
7. Avoid excessive invitations
Sometimes less is more. When creating your wedding guest list, prioritize quality over quantity and invite those who have played an integral role in your relationship. This ensures everyone present shares a meaningful connection and provides ample space for all attendees. Avoid excessive invitations driven by numbers or external pressures to create an environment where authenticity thrives.
8. Don't invite guests who declined the first invitation
Generally, it's not good etiquette to re-invite guests who have already declined unless circumstances have significantly changed.
9. Don't exclude close family members without clear reasons.
When planning a wedding, consider close family members' feelings and expectations. Budget or venue limitations may exclude extended family, but an explanation should be given for excluding immediate family. Dialogue is necessary to address conflicts or strained relations. Weddings symbolize the union of two individuals and families, so respect those who have shaped your life. Close family can bring emotional support and create cherished memories.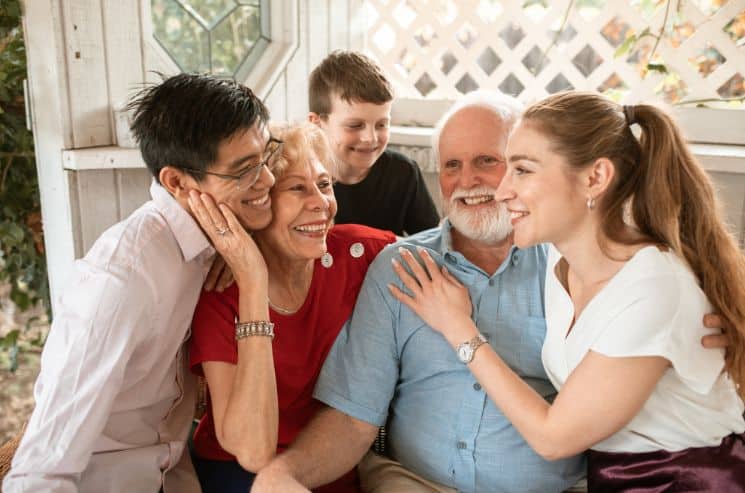 10. Don't invite people you haven't had contact with in years.
When creating a wedding guest list, prioritize the relationships you have maintained. Avoid inviting people with whom you haven't had recent contact. Surround yourself with close friends and family who have played significant roles in your life. Limit invitations to those with recent contact or meaningful interactions. Create an environment brimming with authentic emotions and deep connections.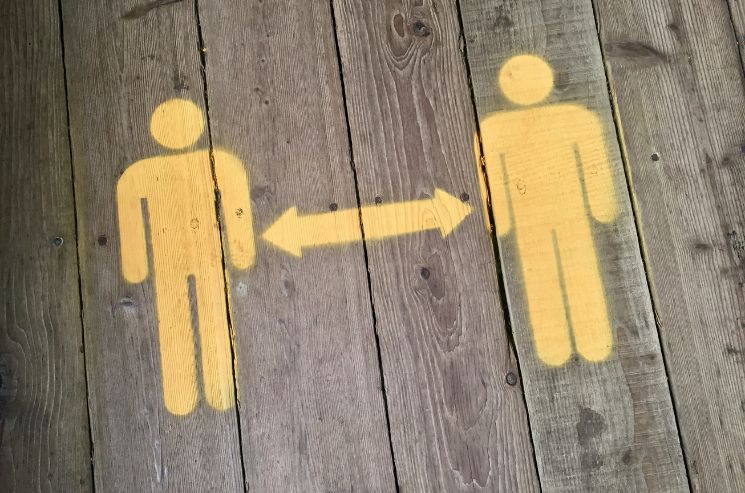 11. Don't invite someone just to avoid hurting their feelings.
When crafting your wedding guest list, prioritize those who hold a special place in your heart and whose presence will enhance the atmosphere. Focus on quality over quantity and make choices based on genuine connections. Invite true friends and loved ones who support your love story and will foster an atmosphere of warmth and shared happiness. Cherish this milestone by inviting those nearest and dearest to you who will contribute positively.
12. Don't leave out a member of a social group without reason.
It's important to exercise inclusivity and fairness when crafting your wedding guest list. An important etiquette rule is to not leave out a member of a social group without a valid reason. Consider each person individually in today's diverse society, as omitting someone can send unintended messages of exclusion and discrimination. If there are legitimate reasons, address your concerns with the person involved before deciding whether to include them.
13. Don't invite acquaintances purely for networking purposes.
When creating your wedding guest list, prioritize meaningful connections over professional opportunities. Invite those who have played significant roles in your journey, not just acquaintances. Consider how their presence may impact other guests' experiences. Every seat should be reserved for someone who cherishes being part of the milestone. Weddings are an opportunity to forge deeper bonds by sharing in each other's joy.
Navigating Tricky Situations
1. Dealing with uninvited guests
When dealing with uninvited guests, approach the matter tactfully and graciously. Explain the genuine reasons (e.g. budget/space) behind your decision, emphasizing they are practical, not personal. Open communication and transparency can foster an atmosphere of respect. Taking the time to explain your position shows thoughtfulness. Address uninvited guests graciously to avoid tension.
2. Handling requests for plus-ones
When faced with a request for a plus-one, handle the situation tactfully and honestly, and remain transparent. If unable to accommodate, address promptly with honesty and refer back to any pre-established plus-one rules. This will ensure consistency and fairness, and contribute to a more harmonious planning process for your special day.
3. Dealing with potential conflicts among guests
When planning a wedding, seating arrangements are vital to foster harmony and avoid tension. Careful orchestration can mitigate clashes and enhance the experience by considering family dynamics, past disagreements, or personal preferences. Placing individuals with shared interests or common acquaintances can further help avoid conflicts.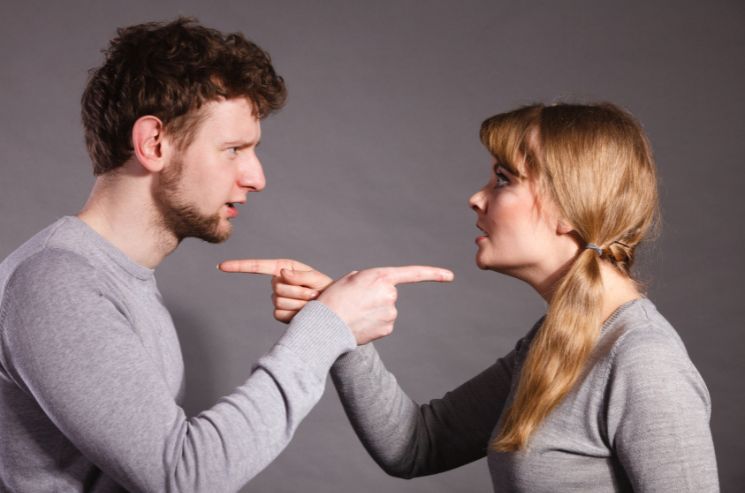 4. Managing guest expectations
Managing guest expectations at a wedding is crucial and can be done via invitation cards or a designated website. Providing explicit directions for parking and any alternative transport arrangements helps guests arrive smoothly.
You should inform your guests about any unique cultural traditions, so they can fully appreciate and participate. Proactive communication shows thoughtfulness and helps create a harmonious atmosphere.
5. Handling guest cancellations and changes
Guest cancellations can happen for various reasons; be a gracious host/hostess and reach out to them promptly to express concern and understanding. If informed in advance, adjust seating arrangements or notify caterers. Remain flexible with eleventh-hour cancellations and consider alternative arrangements. Demonstrate adaptability to create an inclusive environment. Keep track of changes meticulously to ensure smooth coordination.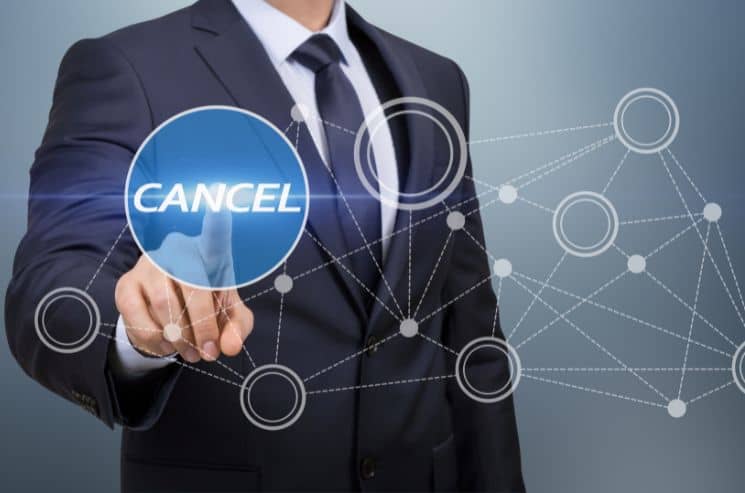 6. Tackling issues with guests who do not RSVP
One important aspect of wedding planning is ensuring all guests respond to the invitation. However, some may fail to RSVP in time. To avoid last-minute complications, take proactive measures: reach out with a phone call or personalized email. If overwhelmed, enlist the help of a family member or trusted friend to remind them. Finalizing arrangements relies on an accurate count of attendees, so timely responses are essential.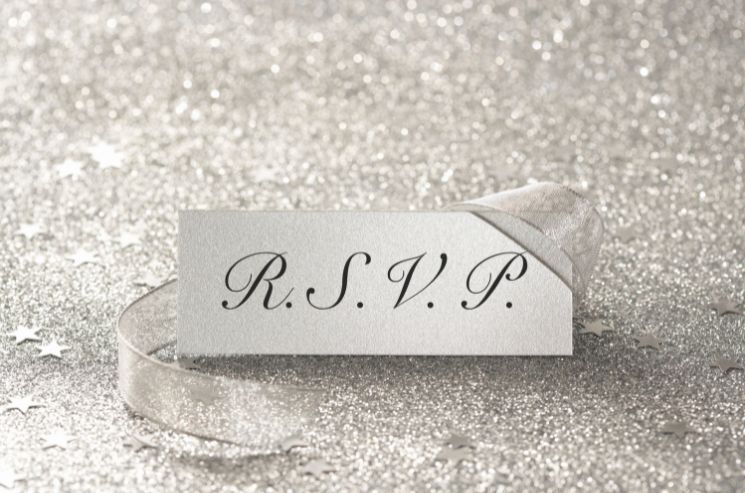 Special Considerations for Different Types of Weddings
Different types of weddings may require different etiquette rules regarding the guest list:
Destination Weddings
Destination weddings typically have smaller guest lists than traditional ones due to the travel commitments involved. Couples seek a unique and unforgettable experience, but logistical challenges and extra costs often limit the number of people who can attend.
Additionally, smaller guest lists can create an intimate atmosphere for close family members and friends to truly connect. Despite fewer attendees, destination nuptials possess an inherent charm for creating lasting memories in extraordinary settings.
Intimate Weddings
Intimate weddings offer couples a chance to craft an atmosphere of warmth and intimacy with close family and friends. By limiting the number of attendees, couples can prioritize quality over quantity and ensure everyone present is connected.
This allows for genuine conversations and heartfelt moments, plus personalized touches like handcrafted favors or tailor-made menus to reflect their shared journey. Embracing a smaller guest list gives couples an opportunity to celebrate their love story and create an unforgettable experience.
Second Weddings
For couples who have already tied the knot, their second wedding may be a smaller, more intimate affair with the people closest to them. Finances and other factors could affect the guest list size, so they may prioritize quality over quantity when choosing the invitees.
Those chosen may be those who have been important in their lives or are special to their current relationship. The couple might also consider other ways to celebrate their love and commitment to one another.
Cultural and Religious Weddings
In cultural and religious weddings, various traditions exist regarding invitations, reflecting cherished values and beliefs. To honor heritage and accommodate loved ones, couples should explore these nuances – e.g. extended family in Indian/Chinese weddings, immediate family/close friends in Jewish weddings, and parishioners in Catholic weddings – creating an inclusive atmosphere.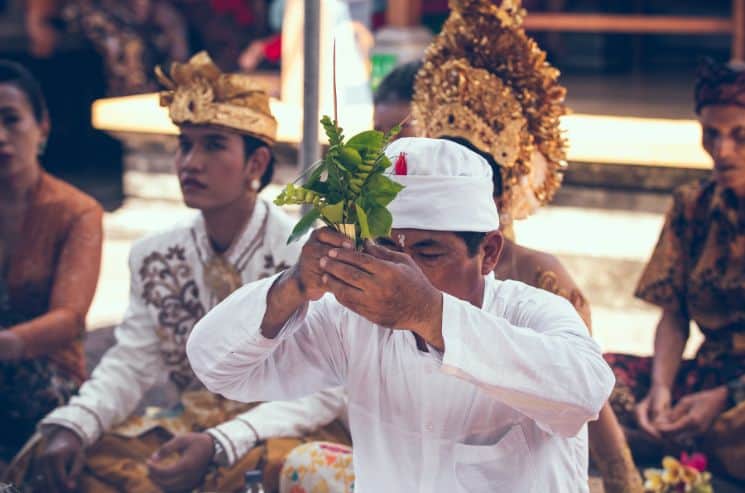 Conclusion
Creating a wedding guest list while maintaining etiquette can be challenging but manageable with careful planning and consideration for others' feelings.
Whether it's setting a budget or handling tricky situations like uninvited guests or requests for plus-ones, these guidelines provide a solid base from which you can navigate the process smoothly.
We encourage couples embarking on this journey to embrace this task with grace, understanding that every decision made contributes towards making their special day memorable for both them and their guests.
Final say: Remember that it's your day; you have the final say on the guest list.
Pin Wedding Guest List Etiquette Rules on Pinterest:
The Most Important Wedding Guest List Rules
Wedding Guest List Common Mistakes
Did you like this article? Share it with your friends!